​BRINGING YOU THE WORLD, ONE EXPERIENCE AND ONE D

E

STINATION AT A TIME.
THE YETI
MOUNTAIN CLUB
The Yeti Mountain Club, presented by Standard Gray LLC, is a collection of 10,000 unique NFTs providing membership to our private network, access to special events, and exclusive discounts at our global property destinations.
Standard Gray LLC presents its very first series of collectible NFTs.
Series 1: THE YETI MOUNTAIN CLUB, provides members access to enjoy all of the benefits that Standard Gray has to offer. Standard Gray wants to provide a new paradigm in the value of NFT collecting.
Transparency, exclusive discounts at travel destinations, private membership services and events, and a community of travel enthusiasts.​
​
Join the conversation on Discord to secure your place on our presale list and learn about how you can be on our whitelist.
All whitelist challenges and requirements are available on our Discord.

Whitelist spots are given to those first to reach the number of points required that week. There will be 4 weeks of challenges.
Join our presale list to secure your chance to purchase a Yeti before public sale and to win prizes.
Weekly contests will be held on Discord for a chance to win a Yeti (winner pays fees only).
THE YETI MOUNTAIN CLUB ROADMAP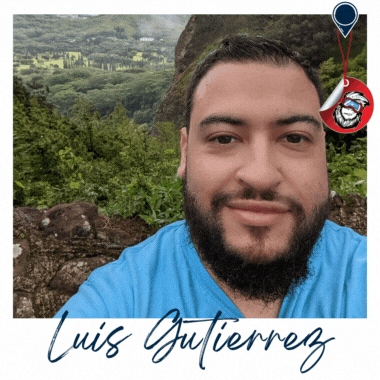 We are excited to show you a sneak peek of our upcoming NFT. The Yeti Mountain Club will be releasing 10,000 Unique NFT Tokens with 24 frame per second animation and a parallax background.

We wanted to focus on the art first, then the real world tangible access to destination world wide.
SIGN UP FOR PR

E

SALE &
COMMUNITY UPDATE

S:
Standard Gray, LLC // Terms & Conditions C&C Global, LLC // Capital Opportunities
© 2022 by Standard Gray LLC